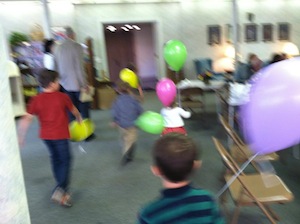 First day of Sunday School is September 13! See you at 9am!
Classes and discussion groups are available for children from preschool through High School at 9:00 a.m. on Sundays throughout the program year. There is a discussion group for teenagers in Junior High and High School.  Small children have a short worship service and a reflection time as well as group activities and projects. 
Nursery care is also available for the 10:00 a.m. service.