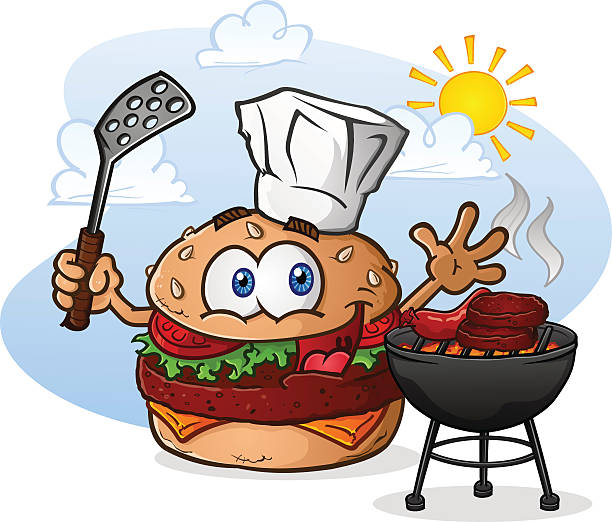 Christ Church Cathedral will be hosting a cookout at the 502 S. Farwell Cooling Center on Sunday August 28th at 11:00 a.m.
There is a signup sheet in the Memorial Lounge; or you can call or email the church office. Please join us as we welcome the clients, who are our neighbors; as well as the staff and volunteers who keep this vital community service functioning.
Sign up to: Help with set-up/cooking & clean-up; donation for meat; to bring a side dish, or dessert. We have no way to know how many people will be in attendance.
Let's show them our hospitality and gratitude!