Update from the Cooling Center: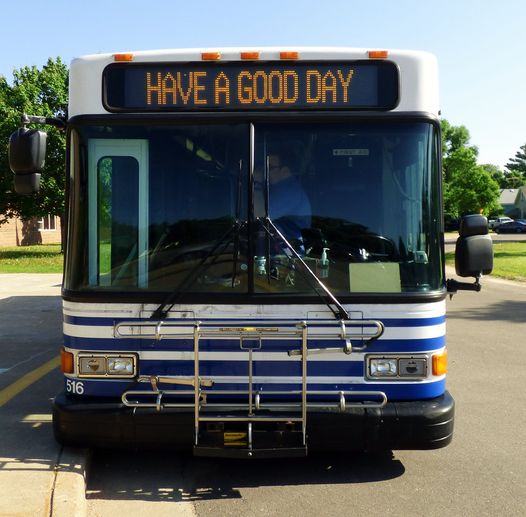 Thank you for your patience as we hire new staff so that we can operate more days of the week. We would like to share about an opportunity for those that are low-income (Below 125% FPL) to receive bus passes and gas cards to help get to resources and escape the heat from July through September.
Please reach out to Western Dairyland (715) 836-7511, Sojourner House (if you stay there) (715) 514-5556, Gaining Ground (if you are a client there) (715) 838-2409, or the social worker at the EC library (715) 839-5061, to sign up for a pass. More agencies to participate soon!
Wow, it's been hot out there! We are so happy to report that we have secured funding to
operate as a cooling center on Sundays and in extreme weather throughout this summer.

Why does this matter??

Well on Sunday we don't have buses that operate so people are stuck downtown.
Downtown there are very few options on Sundays, mainly the bars and churches,
and these are both limited in what they can provide for people.

In the summer we have risks of heat stroke, heat exhaustion, severe sunburn, dehydration, and more.
With rain and other severe weather people can both be at risk of being harmed in the storm,
and after-effects of damp clothing causing infections, illnesses, and more.

Come join us in providing a place where people can stop in as they need it
when they have nowhere else to go. No experience required!
If you have any questions please contact The Warming Center at:
This email address is being protected from spambots. You need JavaScript enabled to view it..