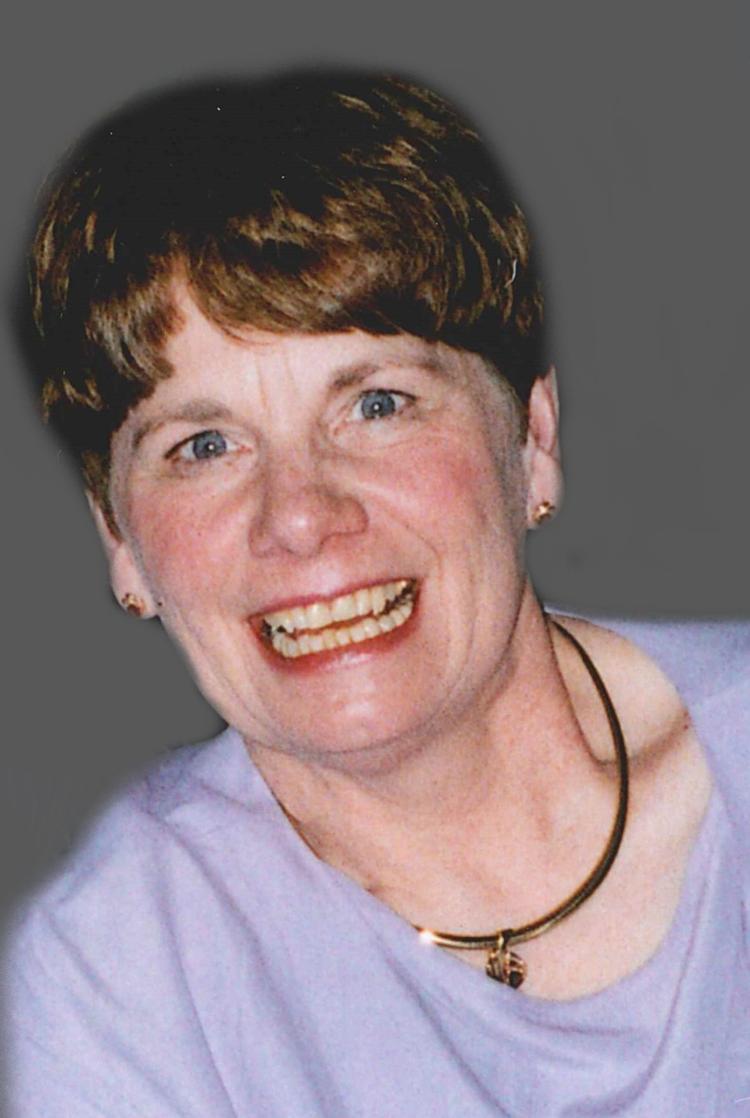 Pat Hemmerich, 77, of Eau Claire, went peacefully into the arms of her Lord and Savior on the night of July 26, 2021. Her daughter Dawn and grandson Mike held her hand as she made her journey to be reunited with her husband Dan and precious son Danny. She had long awaited this reunion and we can't fathom the joy she's experiencing!
Pat was born to Louis and Louis Kuehn, in Chicago, IL on April 25, 1944. Both parents preceded her in death.
Pat has one sister, Judy Behrens of Olympia, WA (daughters, Karen and Kris) and one brother, Robert, Kuehn (Lorri) of Kissimmee, FL (sons, Randy and Ryan.) Pat's eight grandchildren and great grandchildren were the great joy of her life and she lived for her time with them. Shawn, Sarah, Chad, Mike, Evan, Gabe, Alexis and Gracie (who was her sidekick in recent years.) Great grandchildren, Kadi (her little warrior) and Eli (her baby.)
Pat enjoyed being a pet parent to many Airedale Terriers over the years, especially to her Oliver and Duchess, who were her companions when she moved to senior living in 2015. Pat and Dan enjoyed a full life together including skiing at their home in the Colorado Rockies, paddling the boundary waters and traveling abroad making life-long friends along the way. Many treasured friends here in the Eau Claire area also blessed their lives over the years.
Dan and Pat worked together in the dinnerware industry for close to 40 years before retiring in 2013. Pat was overjoyed when, at that time, daughter Dawn and son in law Wayne and 7 of the children moved to the area to be near them.
We treasure the 8 years we had so close to mom, it was wonderful having her as a constant in our lives.
The gifts of love, warmth and kindness that she imparted to our entire family will live on in our hearts forever.
Pat will be remembered as a loyal and caring friend.
A memorial service will take place at 1:00 PM on August 16, 2021, at Saint Simeon Episcopal Church, 19058 Hwy J, Chippewa Falls, WI 54729. The very Reverend Aaron Zook and the very Reverend Scott Kirby will officiate. Private inurnment will take place at a later date at Resurrection Chapel Mausoleum at Calvary Catholic Cemetery.
Chippewa Valley Cremation Services – Celebration of Life Center is assisting the family with arrangements. Online condolences can be left at www.chippewavalleycremation.com.