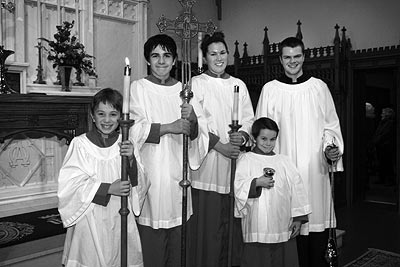 Please join us for our many opportunities for worship, education, fellowship and service.  All are welcome!!
If you are interested in joining the Choir or being part of the Sunday School program, please contact the church office 715.835.3734.
Sunday Worship Services 
5:00 p.m. Rite II Eucharist Saturday evening
8:00 a.m. Rite I Eucharist
9:00 a.m. Sunday School
10:00 a.m. Rite II Eucharist with music
Weekday Worship Services
Morning Prayer 10:00 a.m.
Evening Prayer 5:30 p.m.
Monday through Thursday